It's all over the news that the Dubai Police Department has apprehend Ramon Olurunwa Abbas generally known as Hushpuppi and his partner in crime Woodberry for the crime of cyber fraud, hacking, banking fraud, identity theft, impersonating and money laundering.
According to the FBI, operation Fox Hunt 2, Hushpuppi and Woodberry have been accused of defrauding over 1,926,400 individuals of over N168bn.
According to source, it was confirmed that the two criminals are going to face nothing less than 20 years in prison for the crimes listed above. They are known for their habit of making jest of hardworking youth who made their money in a clean way.
The two convicted criminals, Raymond Abbas (Hushpuppi) and Olalekan Ponle (Woodberry) has been successfully extradicted to the United States of America, this updates was announced by the through a statement by the Dubai Police Department on their Twitter page.
Kemi Olunloye also gave an updates on the case of the convicted Hushpuppi, she said, Hushpuppi said he was been taken to Pennsylvania prison.
The Moshannon Federal Prison at located in Philipsburg, Pennsylvania. This prison has the ability to house about 1780 male prisoners and it is legally owned by the Geo group.
It was opened in 2006, it is the only private prison that is present in Pennsylvania that only housed non violent prisoners and others criminals that has committed a financial or fraud related crimes.
According to source, they don't just accept anyhow visitors, the prisoners visitors must be authorised, what I mean by autorised is that, the prisoners must have their visitors name on visiting lists. And for every visitors that was on the visiting list, a background check must be performed secretly and there must be follow up that will be done before and after the visit.
See below some of the pictures of the prison: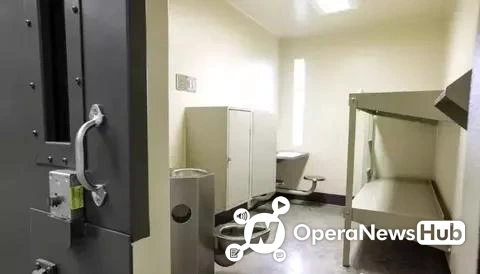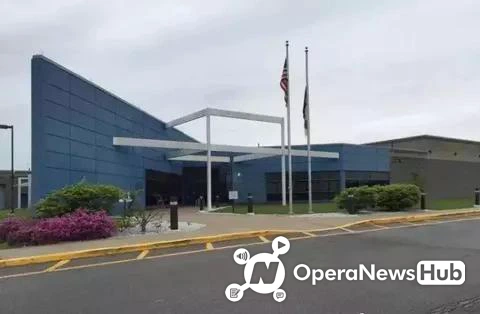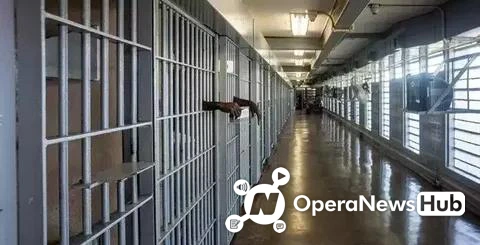 Do you think Hushpuppi and Woodberry deserve this luxury of prison to serve their jail terms? Share your opinion in the comment section below.
Kindly like and share to your friends and loved ones in order for us to also hear their own view concerning this.