I met the moment when Laycon actually proposed to ERICA asking her if she will be faithful to him and she said YES and he also said he will also remain faithful to her.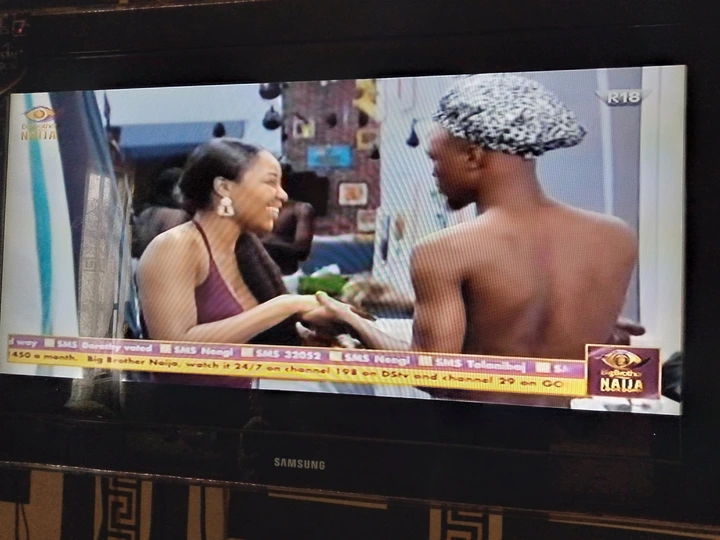 I don't know if this proposal is a marriage proposal or just a friendship proposal but it was so blissful.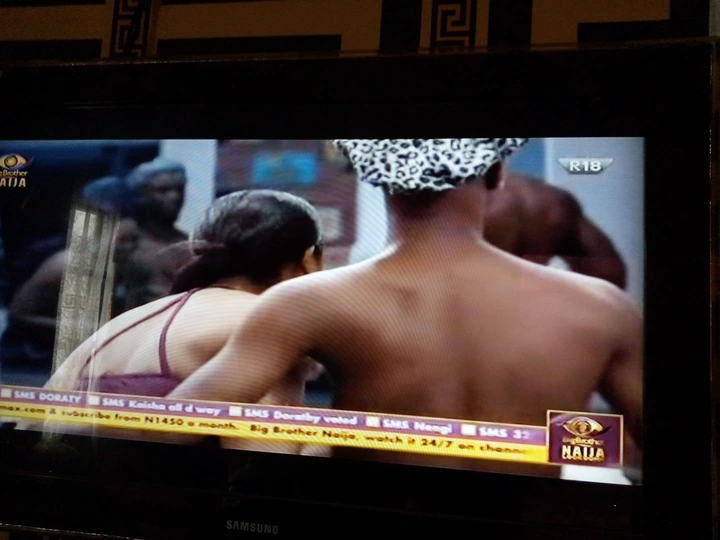 She was so happy when the ring slid into her fingers with Praise making a joke of the moment about the proposal with a ring that would probably cost #250.
The couple didn't mind his presence as they gave each other a tight hug. it was so sweet. Erica couldn't hide her joy she's so full of excitement like it's her best day ever since she got into the house.
I have always known that Laycon has actually secured a spot in the heart of the beauty queen. From the moment he showed off his talent with his intelligent conversations.
Erica couldn't hold her excitements as she went around the house showing housemates her new ring.
The morning couldn't have gotten any better, with this wonderful display of affection.
It's finally sealed and confirmed LAYRICA has come to stay.
Kidd Waya should stay off we don't want to see any sand sand in this sweet story that has started.
In my opinion they would make a great couple and a team. Let me hear what you think.
Do you think this two would last??
Drop your comments.